You ever have that moment when you're watching a movie and you really and genuinely connect with the character?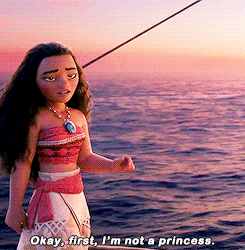 Y'all know that part when Moana dreams (and sings) of nothing but sailing where the line meets the sea?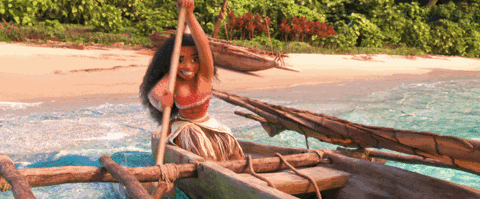 She's all excited about this new adventure.
Ready to prove herself, wind in her hair, pep in her step, pig by her side.

And then shit hits the fan.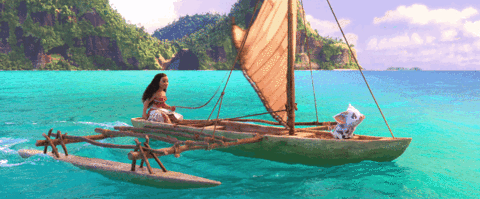 Okay, things don't quite hit the fan, but she struggles.
She has a minor setback and has to try again.
I'm Moana.
I'm just trying to ride this wave of life y'all.
My line meets the sea is California (just go along with the analogy).
And my minor setback is just figuring stuff out and being patient with myself.
Ya know I'm learning new things.
I'm navigating these jam-packed roads.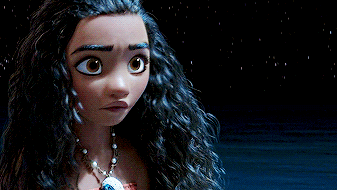 Figuring out the rules of beach...and by beach I mean the ridiculous parking.
And taking down anyone who gets in my way
KIDDING
But I have befriended some life long pals along the way.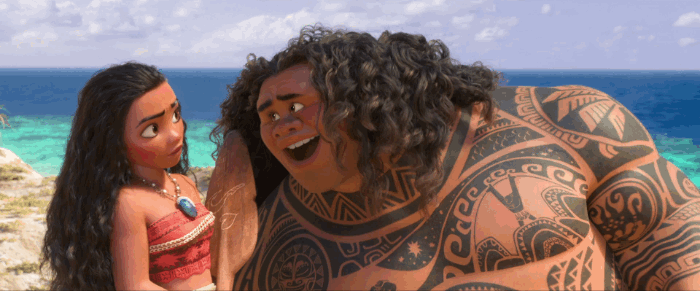 My favorite thing about Moana is how determined and driven she is.
Even when she is up against a lava monster (live representation of the California DMV)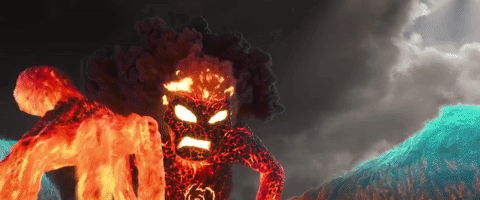 My parents would always say you have to be willing to handle whatever life throws at you.
And now that I'm on my own, I guess....they we were right.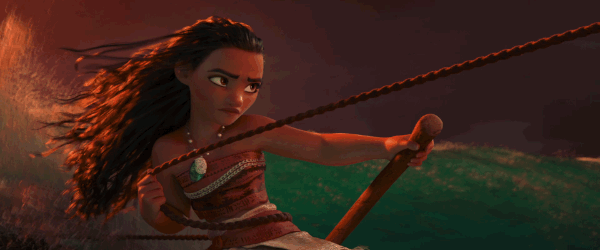 GUESS WE'LL SEE HOW FAR I'LL GO
**There's a slight possibility I might have watched too many Disney movies**